Tempe Body Shop Talks About Tempe General Plan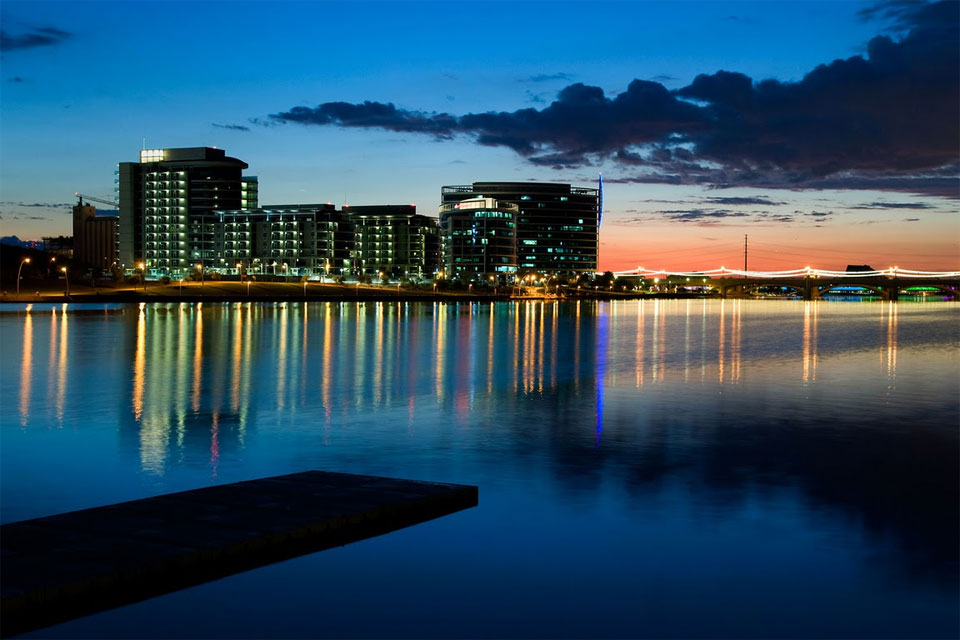 The Tempe General Plan's ballot passage this past week affirmed our municipal leadership's guiding quality that gives meaning and merit to its actions: our leaders listen, and in turn, the people lent them their confidence – the staff and management of your friendly Tempe Body Shop included.
Early returns Tuesday counted 57 percent of voters supporting the Tempe General Plan's vision for expanded alternatives to motor vehicle traffic and ongoing dense development, according to AZ Central. The 284-page, six-chapter Tempe General Plan broke the City of Tempe's proposed means to meeting its growth objectives centered on economic development; land use and development; improving transportation through increased streetcar and light rail service and more bicycle-friendly streets; natural resource conservation; uses for open spaces and plans for recreational and cultural amenities; and finally, preservation and improvement of the city's public buildings and community services.
An updated, forward-thinking community strategy set down in writing is a standard part of Arizona governance to be revisited at least once every ten years by law. Prior to last week's adoption of the current Tempe General Plan last week, Scottsdale voters in 2012 actually rejected their city planners and leaders' proposal amid concerns about its protections against future development expanding unchecked. Prior to Tuesday, Tempe General Plan 2030 had been in effect since 2004.
The Tempe General Plan passed the voters' muster despite worries that the plan would exacerbate dense crowding. Already landlocked as it is, the Tempe General Plan's detractors pointed out the proposed extension and expansion of bike lanes and pedestrian paths would give way to narrower streets and an explosion of high-rise apartment developments.
Still others posited most positively that the combination of Town Lake, the Arizona State University campus and the downtown district will remain the city's busiest epicenter. Meanwhile, proposed new mixed-use developments would promote the growth of more high-density centers of activity, commerce, and local attractions.
Our take? As a profitable locally owned Tempe Body Shop with a vested stake in Tempe's continued growth and prosperity, we hope that our city's leaders know what they're doing.
Particularly given the degree of pedestrian and bicycle traffic that comes inherently with being home to one of Arizona's two largest universities, we agree that the need for improved pedestrian accessibility throughout Tempe should be a priority "must." Be that as it may, it has to come with an appropriate care that Tempe's existing neighborhoods and infrastructure are both cared after so as not to inconvenience any residents at a cost to others.
As a trusted Tempe Body Shop, we will always keep a careful eye as citizens to how our leaders look out for our community's future that begins today.